Spectrum Locks is an authorized safe dealer and technician in New York City for safe combination changes, safe installations, commercial safes, fireproof safes, hotel safes, drop safes, concealed safes, mounted safes, jewelry safes, media safes and gun safes.
We also provide safe keys and used safes.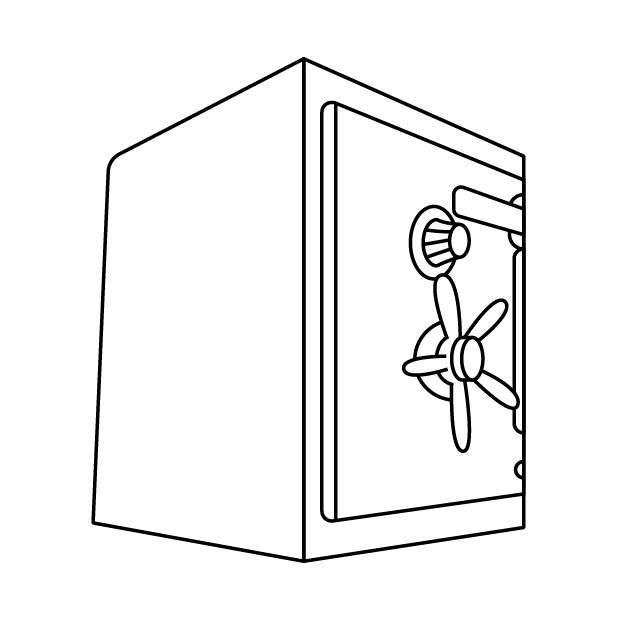 For over thirty years, Spectrum Locks has been an expert safe technician in the New York City area. Providing new safes along with installations and services for commercial and residential applications. Some of our clients include banks, corporations, hotels, retail stores, restaurants, check cashing stores, news stands and other small businesses. We offer free consultations with professional and experienced advice for the best solutions for your application. Please call us for more information regarding safes and be prepared to provide us with what your application will be.