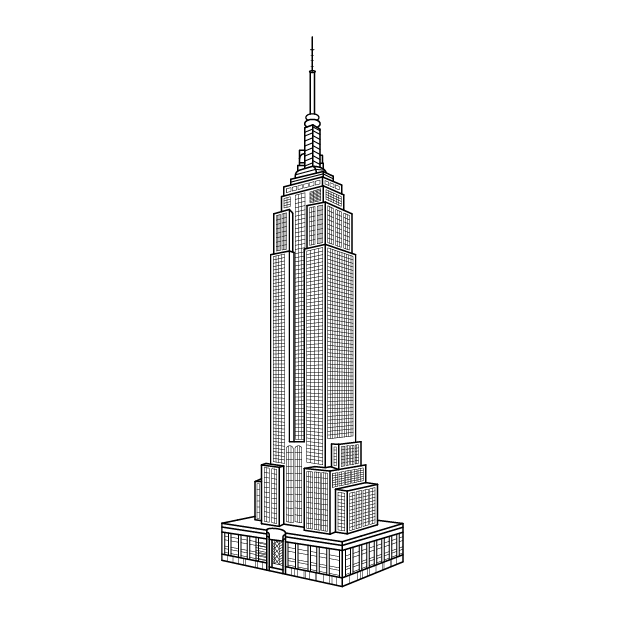 Commercial
Front entrance door hardware, panic bars, door closers, commercial lever sets, commercial deadbolts, commercial hinges, cylinder locks, hidden shackle padlocks, classroom levers and keypad lever locks. We also offer fire and building department violation removal.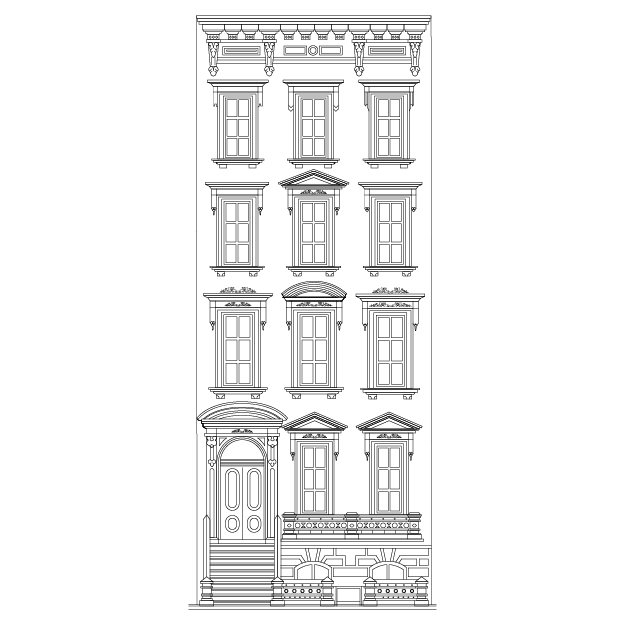 Residential
Mortise locks, decorative hardware, decorative locks, doorknobs, levers, sliding door locks, pocket door locks, handlesets, hinges, door hardware and accessories.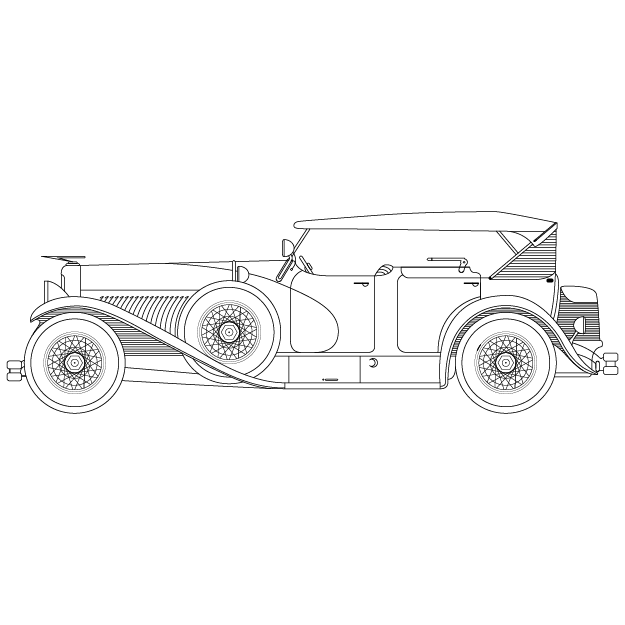 Automotive
Car key replacements, truck key replacements, car fob replacements, car remote replacements, lost car keys, car key cutting, car keys cut by vin, car key programming, car fob programming and car remote programming.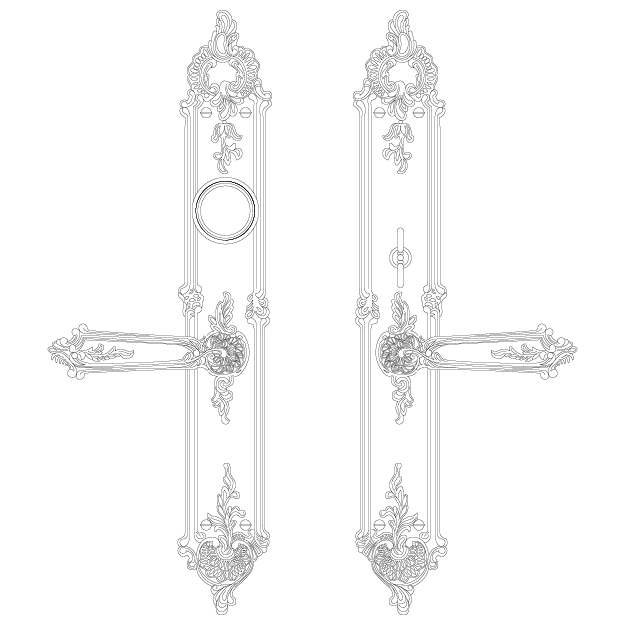 Entry Hardware
Security storm door locks, modern locksets, handlesets, door levers, entry door knobs, privacy levers, electronic locks, keypad locks, door accessories and padlocks.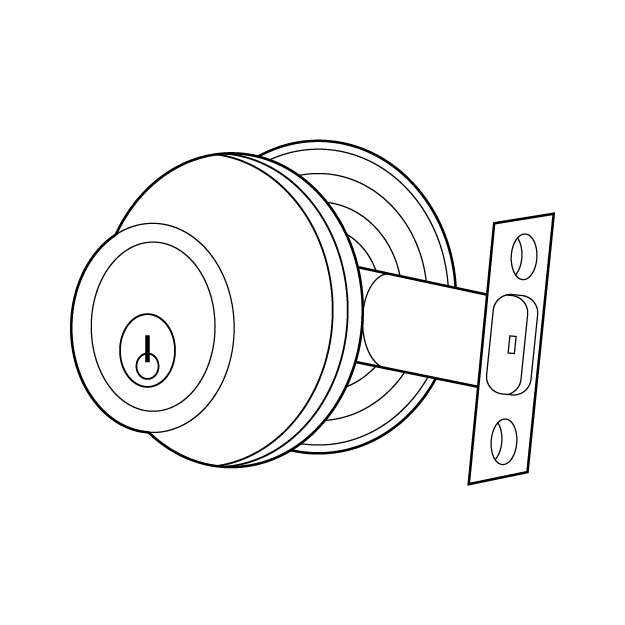 Deadbolts
Modern deadbolts, rounded deadbolts, square deadbolts, double sided deadbolts, thumbturn deadbolts, cylinder replacements and deadbolt rekeying.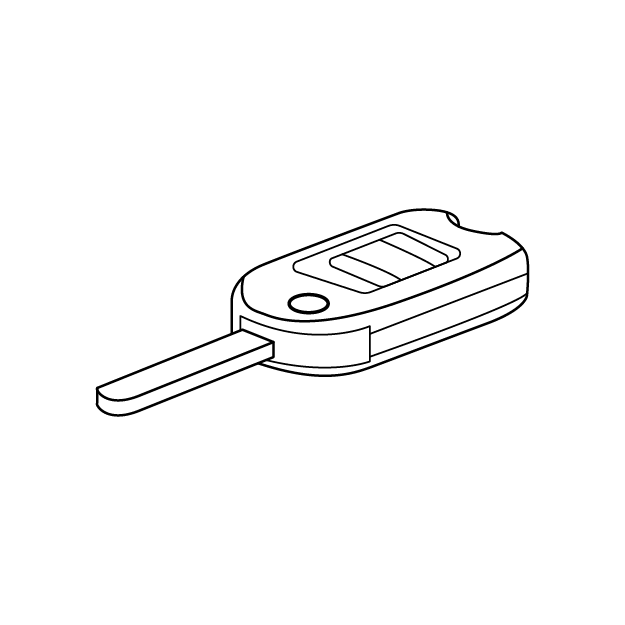 Car Key Replacement
We provide car key replacements when all keys are lost. Call us with your vehicle year, make, and model along with the VIN (Vehicle Identification Number). We will cut a new key and program it to the vehicle at your location.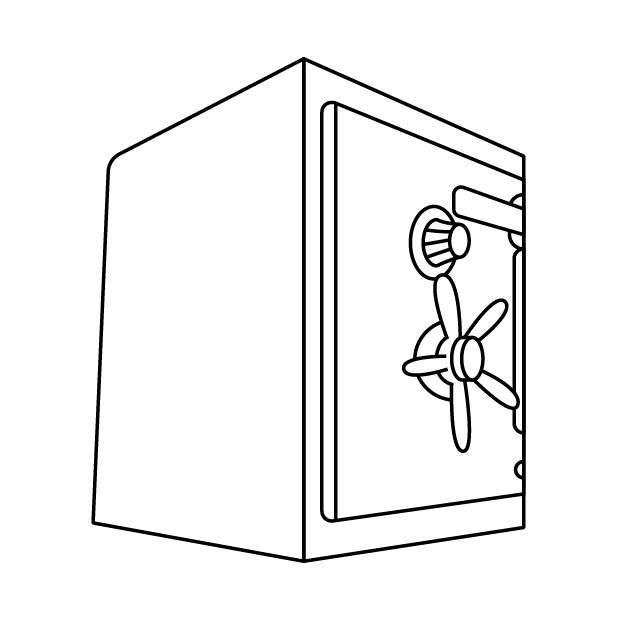 Safes
Safe combination changes, safe installations, commercial safes, depository safes, fireproof safes, concealed safes, mounted safes, jewelry safes, media safes and gun safes. We also offer safe keys and used safes.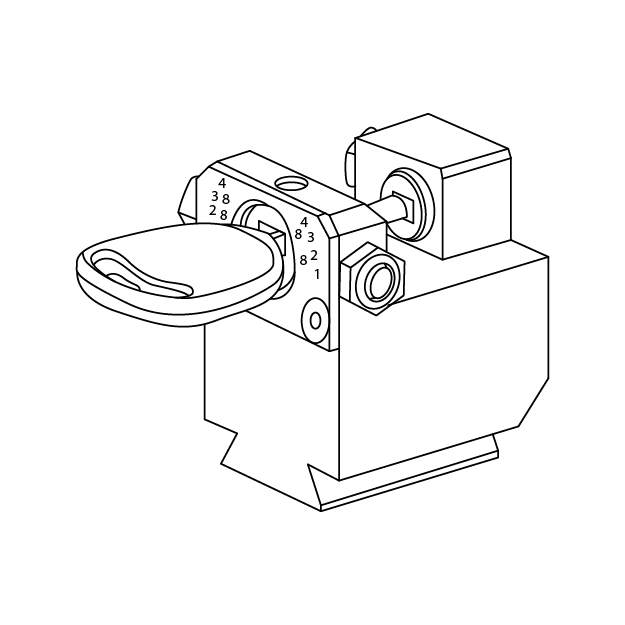 Key Cutting
Laser cut keys, restricted key cutting, house keys, padlock keys and more. We have a unique inventory of hard-to-find and rare keys.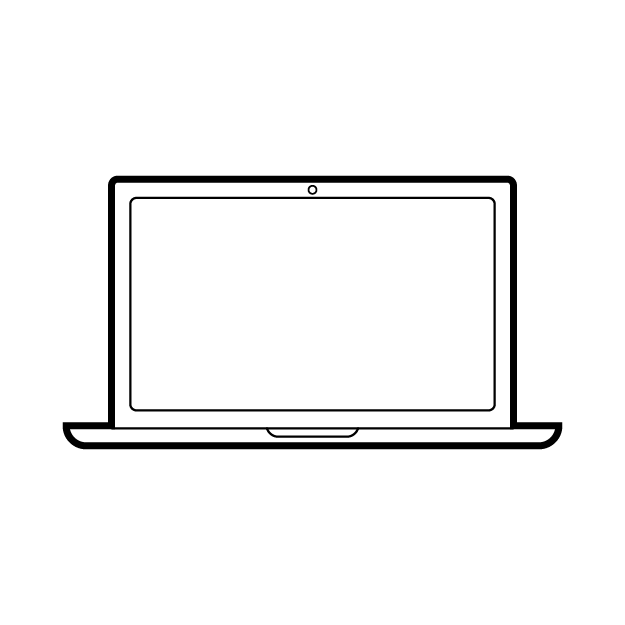 Car Key & Fob Programming
We provide car key & fob programming services at our store or at your location. Please call us with your vehicle year, make and model for a quote.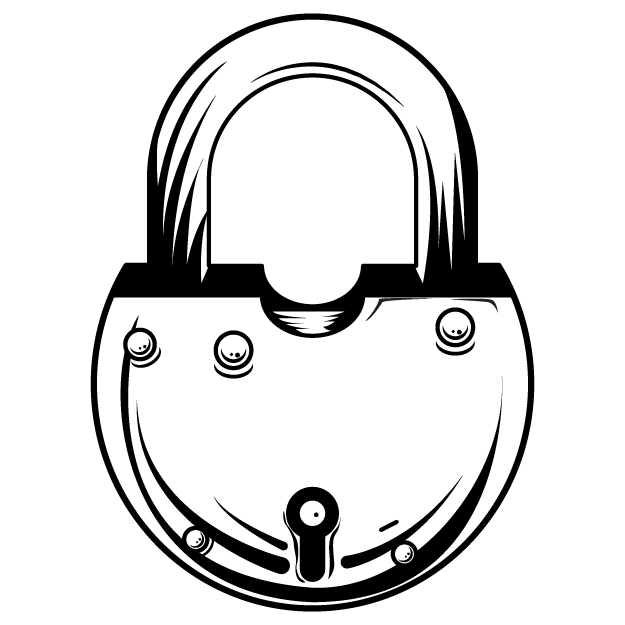 Locked Out
If you're locked out of your car, home, building or store, we can help! Our locksmith services include car unlocking, house unlocking, building unlocking and store unlocking. We can also unlock padlocks. Please call us now for emergency locksmith services appointments.