We've been around a long time. But if you haven't heard of us, here's a little about who we are.
Spectrum Locks was founded by Mario and Bob in 1986. Two brothers who were born and raised here in New York City. Over the years, they have become a staple in the Queens community. Bob and Mario started with a passion for helping others and it evolved into one of the most trusted locksmiths in the New York City area.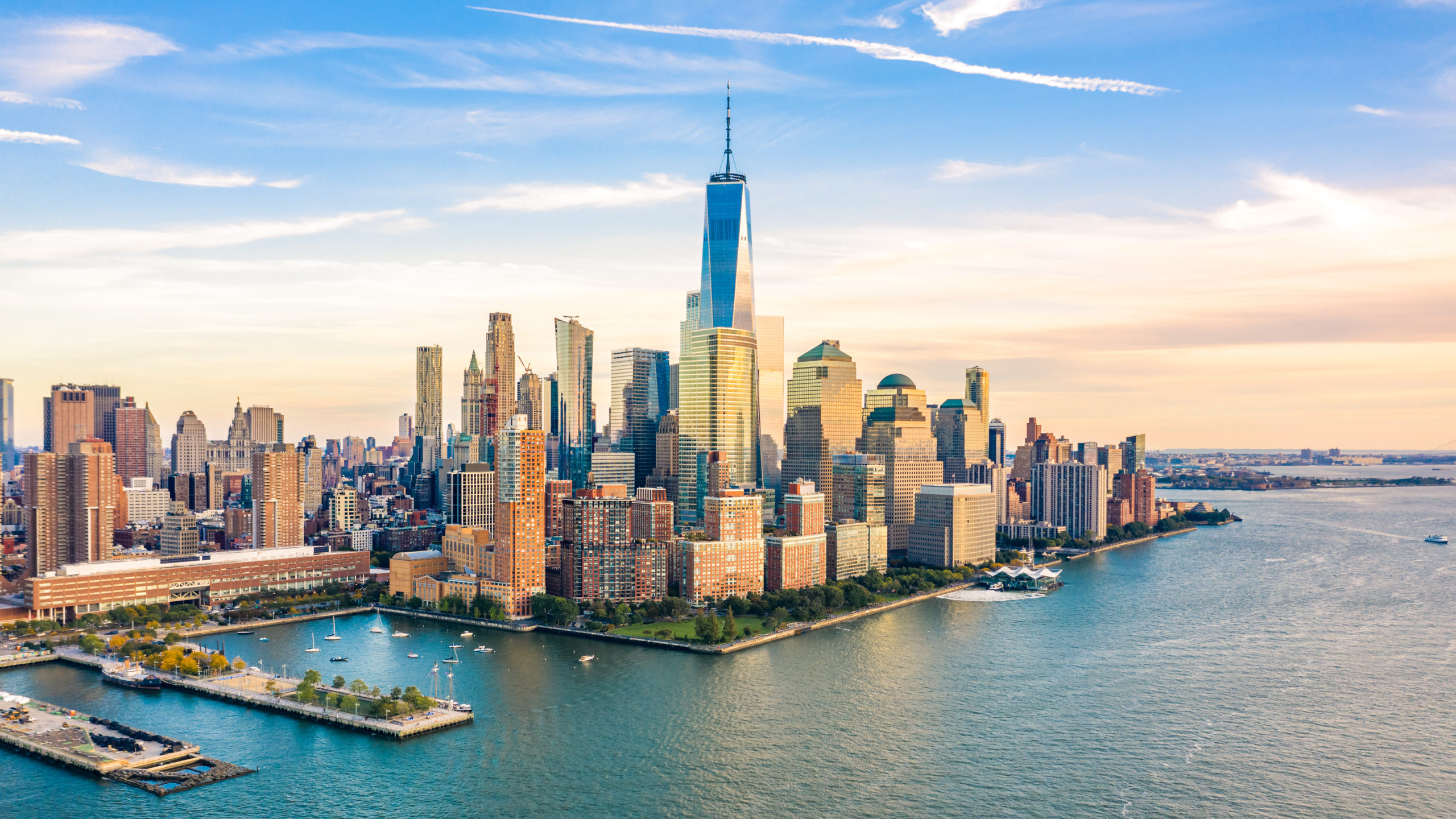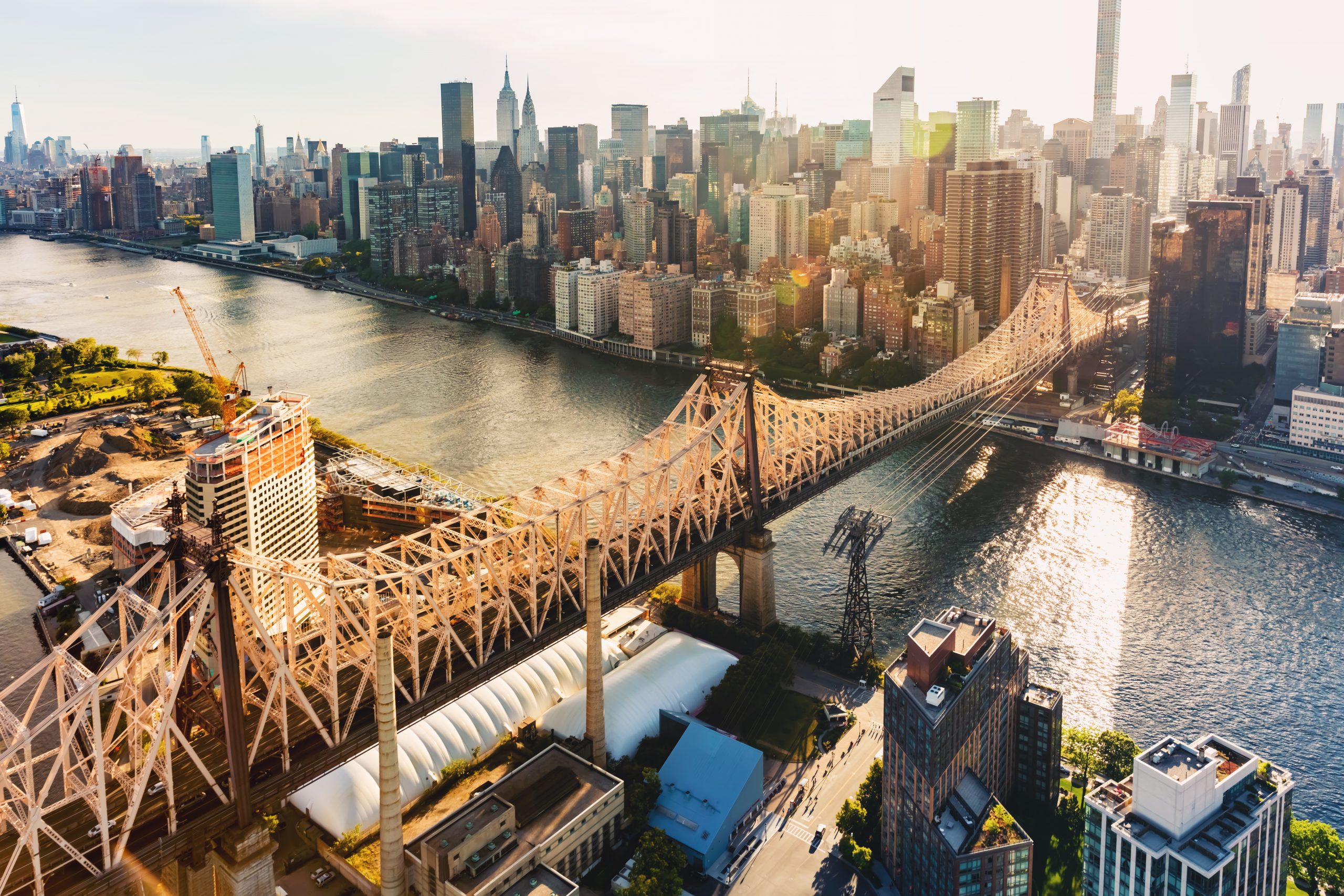 As a family that was born and raised here in New York City, Spectrum Locks, Mario and Bob know the value of trust and security for our community. They continue their journey as being one of the oldest locksmiths in New York. Offering unmatched locksmith solutions to residents, local businesses, corporations, and local governments.
Spectrum Locks has been a go-to locksmith for over 30-Years. They continue helping people every day and are masters of the industry. Their passion for locksmithing has proved this time and time again. If you need advice about your current situation, they're here to help. Please feel free to reach out by phone or the contact form on the Contact Us page. Rest assured, you can trust Spectrum Locks.